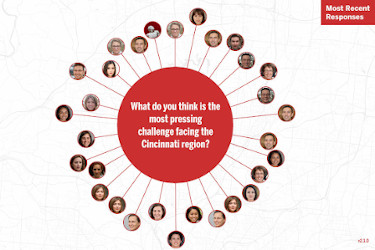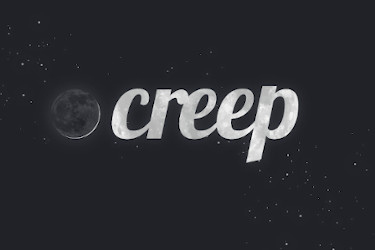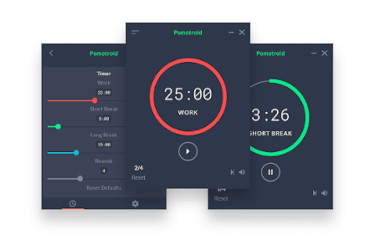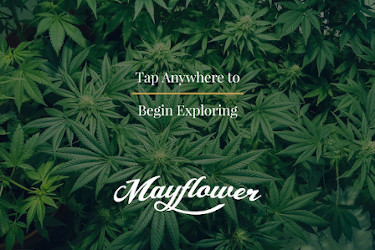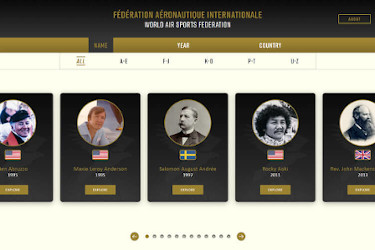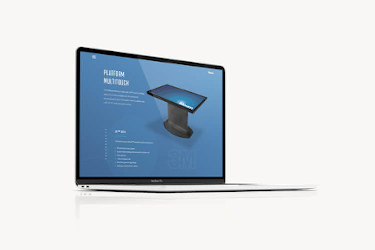 Articles
Selected Writings
I work for Ideum, where I design and develop interactive exhibits and support applications. I've had the pleasure of working on exciting projects for a diverse range of clients, including The Smithsonian National Air & Space Museum and the Cincinnati Museum Center. I founded Expression, where I design and develop web sites and applications.
I have an affinity for creative endeavors, problem-solving, and technology. I focus on work that allows me to express my creativity, engage my critical thinking, and learn new and invigorating concepts. Currently, I'm learning the Go programming language and using it to create application back-ends and systems tools.
With a background in design, I'm comfortable working in several creative mediums. I hold a Bachelor of Fine Arts from the University of New Mexico and a Masters of Architecture from UNM's School of Architecture and Planning. In all my work, design plays a key role. Paul Rand stated it aptly: "Everything is design. Everything!"
Aside from my work, I enjoy time with my wife and children. I create time for cycling, video games, and board games. I have a soft spot for chocolate chip cookies and strong, black coffee.